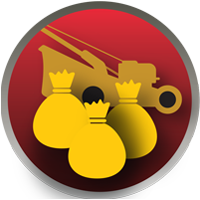 Grass Service
OPTIONAL to our Scotch Plains and Fanwood customers.
Please Call 908-233-3536 for service.
Available May 1 to October 1.

PREPAID/NON REFUNDABLE Grass Stickers are available to purchase for 4$ each. Indicate how many stickers you would like. They will be delivered to you.

Send payment in advance to:  



Stickers should be placed on BROWN LAWN BAGS ONLY- NO PLASTIC BAGS.

Properly labeled and bagged grass will be taken on your first pickup of the week, either Monday or Tuesday.