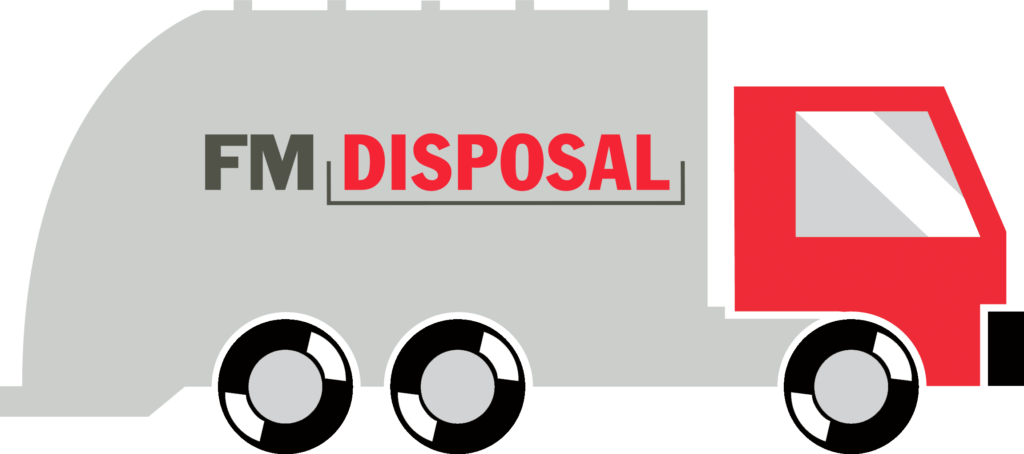 Please put the trash out the night before your scheduled pickup, there is no set time for your pick up
Household garbage only and MUST BE BAGGED and TIED. NO LOOSE TRASH
Please put smaller bags and animal waste bags in the larger bag
A Month Notification is needed if you are moving
We DO NOT pick up on Christmas and New Year's Day
During snow months place container in an accessible snow free area or at the curb
All Bulk Pick up, Black Construction Bags and Clean up materials must be scheduled. (please call the office if you are cleaning out a house, garage, attic, etc.)

No More Than 40 lbs. per bag and subject to additional charge. Please call the office for a quote.
Grass Services
Available May 1st to October 1st.

PREPAID/NON REFUNDABLE Grass Stickers are available to purchase for 4$ each. Indicate how many stickers you would like. They will be delivered to you.

Send payment in advance to:  



891 Raritan Road
Stickers should be placed on BROWN LAWN BAGS ONLY- NO PLASTIC BAGS.

Properly labeled and bagged grass will be taken on your first pickup of the week, either Monday or Tuesday.
Please do not put any of these items in the can
Electronics or batteries
Paint cans
Tires
Billing Information
We bill the first of the month
Payment should be received by the 26

th

 

of each month.
We accept personal check or Bill Pay through your banking institution
Return check fee is Thirty-five Dollars, $35.00
Mailing Address:

891 Raritan Road

, Scotch Plains, NJ 07076
By law you have the right to choose any disposal company, you may cancel service at any time; no refund will be given if you terminate service. We ask that you finish out the month(s) of service.  If you paid months in advance there will be an administration fee of Thirty Dollars, $35.00 to process the remaining balance to you.
CUSTOMER BILL OF RIGHTS N.J.A.C. 7:26H-5.12.