Go Local
FM Disposal LLC is a locally owned family business that provides waste disposal services for Scotch Plains and Fanwood, NJ

908-233-3536
FM Disposal is a locally owned family business that provides waste disposal services for Scotch Plains and Fanwood, NJ
Go Local
908-233-3536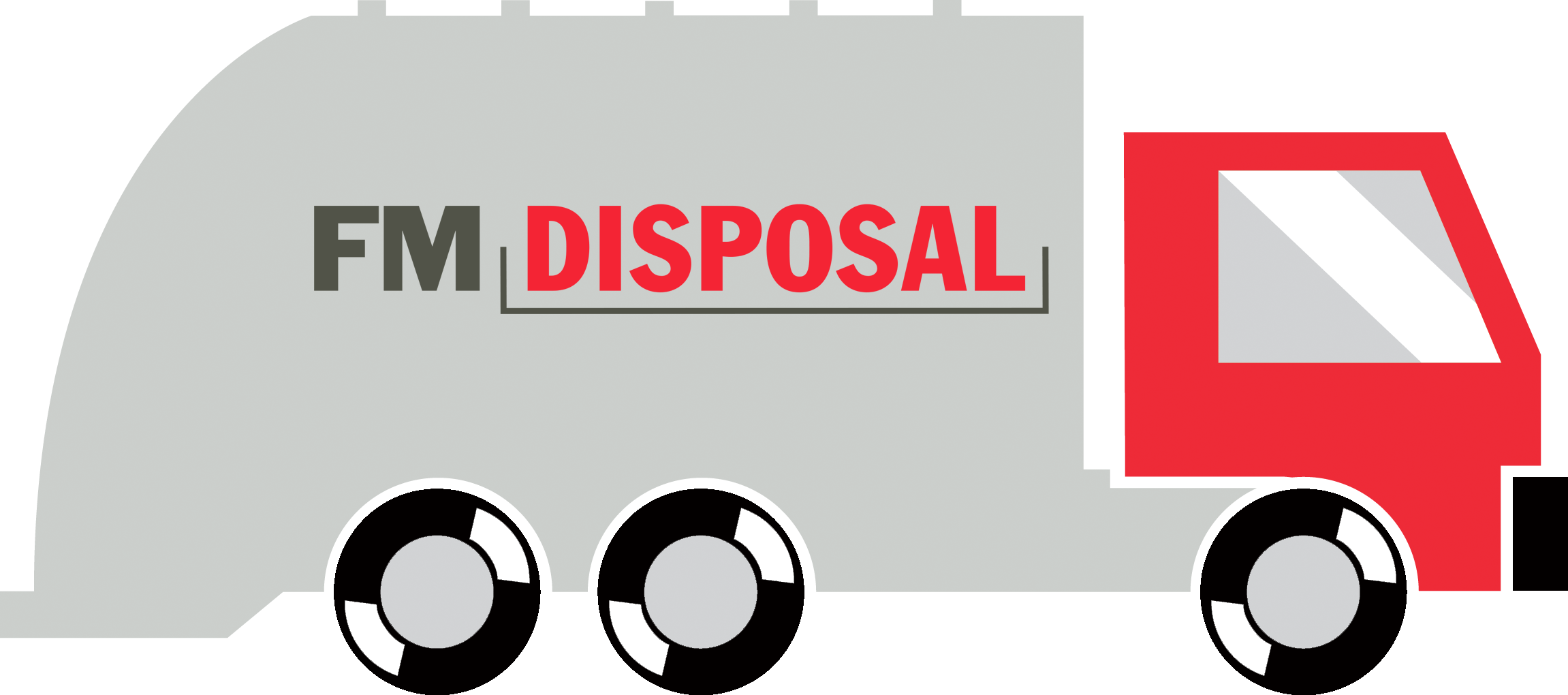 Fall Pick-Up begins September 11, 2023 for leaves, limbs, brush and gumballs. See page 6 of Scotch Plains Messenger.
Grass Service ends October 1, 2023. For Prepaid Grass Stickers, see General Terms for more information.
SERVICES
FM Disposal LLC is a locally owned family business that provides a full-range of waste disposal services. We have lived and worked in the Scotch Plains and Fanwood, NJ area for 50 years. Our customers are our neighbors so we do our utmost to provide high-quality service at competitive rates. Your satisfaction is our priority.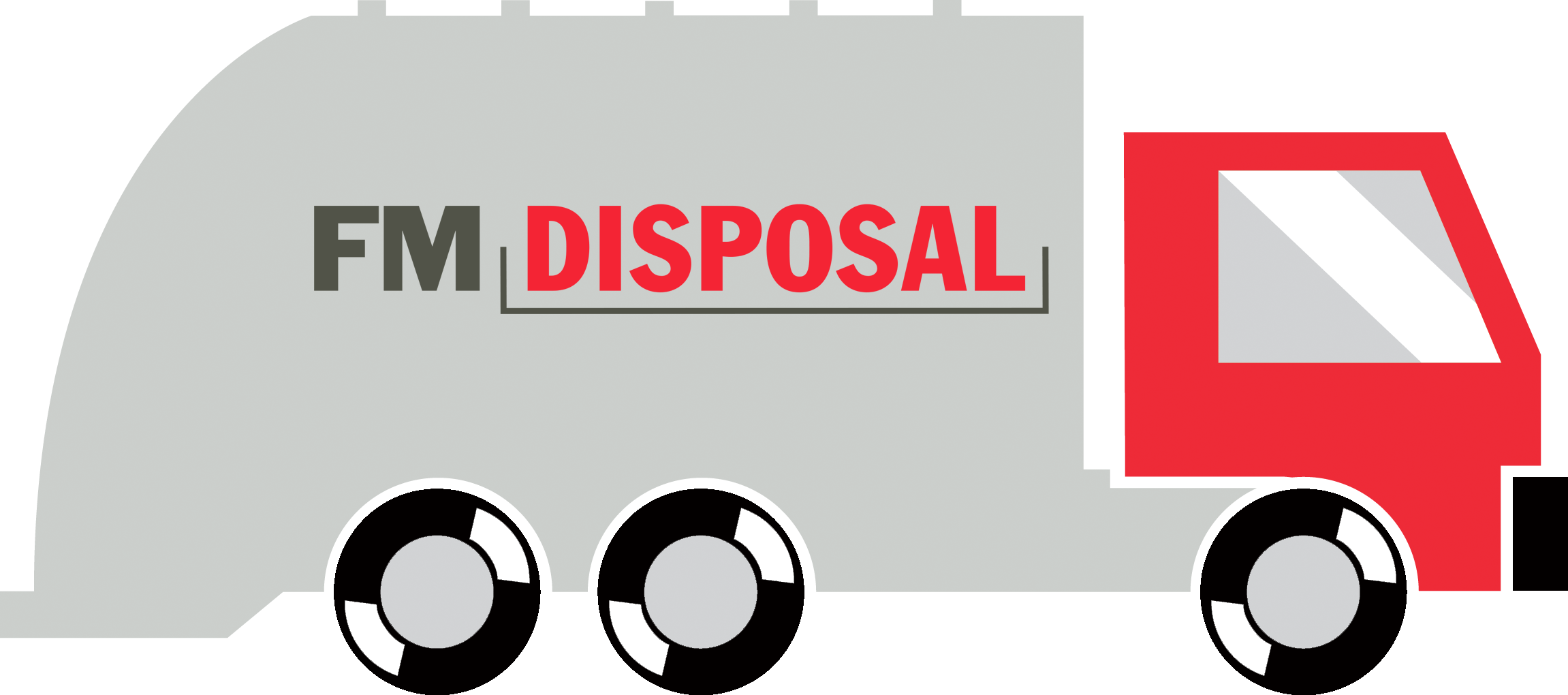 ESTABLISHED IN 1971, FM Disposal LLC is a full service waste removal company, offering residential, commercial and bulk pick up services. Many companies use the "locally owned and operated" tag line. This leads the consumer to believe that they are patronizing a town business, when in reality, they are using a corporate franchise. Our family has resided in Scotch Plains for more than 50 years. Through our business as well as through the school system and various local youth and non-profit organizations, we are committed to the communities of Scotch Plains and Fanwood. Considering that our customers are also our neighbors and friends, we do our utmost to provide high quality service at a competitive rate. Our customers can feel confident that their satisfaction is our priority. There are benefits to using a small, independent hauler for your trash needs. We have always been, and will continue to be, an independent entity. We have never been associated with any other trash service provider. When you call our office, you speak to a person. Most times, any issues can be resolved the same day. You can also rely on the fact that our rates are fair to ALL our customers—we do not offer "cut rates" just to attract new customers. We value each customer, whether they have been with us for 30 years or 30 days. Therefore, the price you are quoted is the price you pay. NO GIMMICKS. You will not be surprised with hidden taxes or fees on your monthly bill. We pride ourselves on our integrity.
FM Disposal
891 Raritan Road, Scotch Plains NJ 07076